APlant Hire offers a range of steel plate products and accessories including a variety of steel plate sizes and lifting and hanging chains for safe manoeuvring of steel plates on site.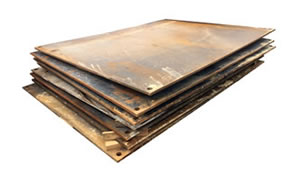 Steel Plates
APlant Hire's Steel Plates are available in a range of standard sizes. Custom sizes, shoring box end plates, non-slip road plates and centre lifters also available on request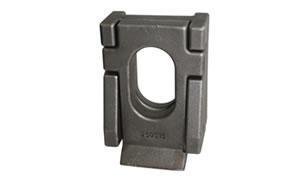 Plate Lifter
Our heavy-duty Plate Lifters have a dovetail design that  offers an advantage of safety, ease of use and reliability compared to any other road plate lifting designs or systems.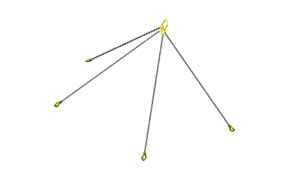 Lifting Chains
A 4 Leg Lifting Chain Sling with Multi link and Eye grab hook at the top and Clevis self-locking hook at bottom.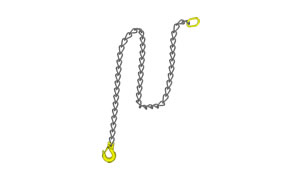 Hanging Chains
A Hanging Chain with quick grab lock hook. Allowing safe suspension of steel plates used as end plates.