APlant Hire stock a wide variety of Access and Egress Equipment making getting in and out of your trenches and excavations as safe as possible.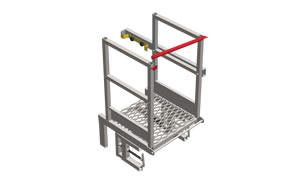 Ladder Mate
The Ladder Mate clamping system is designed to clamp over the top of our trench shields. The Ladder mate has the option of the ladder on either side of to give some flexibility on site.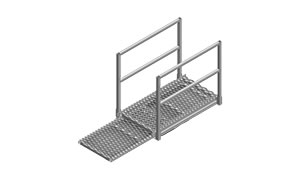 Telescoping Walkway
Telescoping walkways are designed to meet the need to access the Ladder mate if the shield was either raised out of the ground or benched into the ground.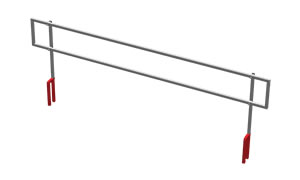 Shoring Handrail
Our Shoring Handrails come in a variety of lengths to fit all our shoring products on offer. Our handrails come at fixed widths to ensure that tightening of legs is not required.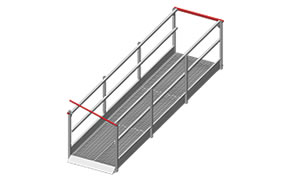 4M Trench Bridge
APlant Hire stocks a range of Trench bridges with kick/toe boards and gates at each end. Available in 4m and 6m spans.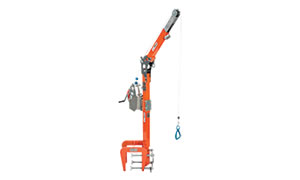 Davit Arm
The Pro-3 Davit with a built in fall and davit overload indicator is a lightweight aluminium modular unit that is easy to set up by just one person. Comes with the shoring bracket suitable for all APlant Shields.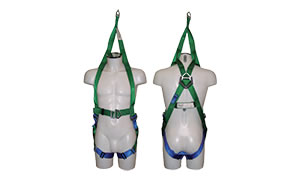 Harness
A Confined Space Full body harness with front & rear fall attachment points and confined space retrieval loops.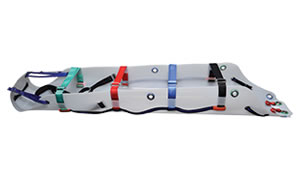 Stretcher
A robust, compact and lightweight stretcher. A smooth finish allows easy sliding and permits the stretcher to be rolled width ways or lengthways to facilitate transport.